Why Trinity Real Estate Services?
Although we specialize in the Metro Detroit real estate market, we can purchase any type of property (vacant land, commercial buildings, etc) in any location. We are experts at finding solutions for people who are in the market to buy or sell their own homes or investment property. Our diverse team has experience with all types of buying and selling scenarios, and we understand how to make every transaction simple and stress-free. We own and sell our homes, and are confident that we have something to meet the needs of every buyer. We are also well versed in most types of home sales and are certain that we can find a win-win solution for every seller, whether it be a traditional or creative selling solution.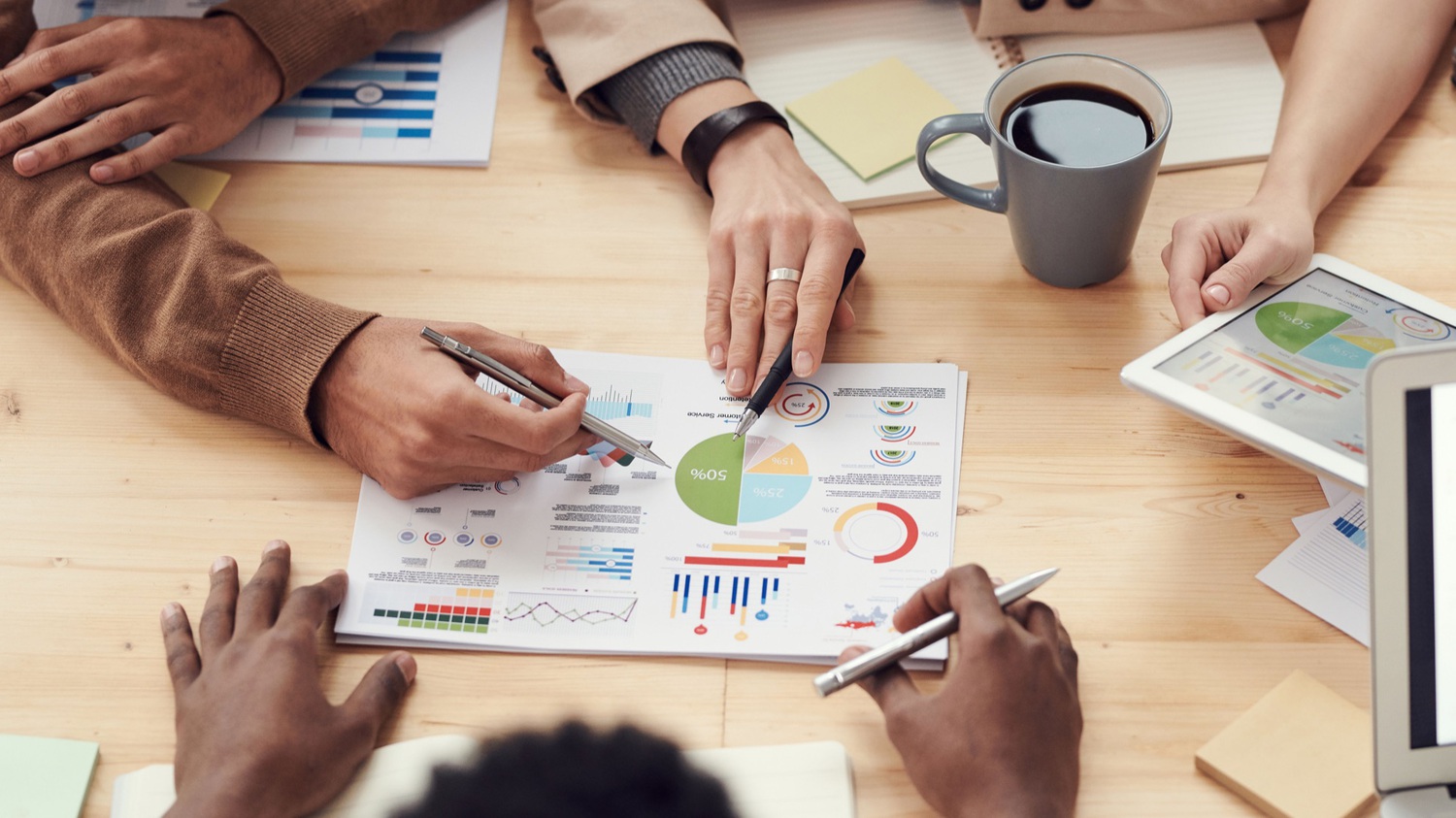 Our Team
With a wealth of experience in buying and selling homes under our belts, our team and network of real estate experts have handled some of the most complicated real estate transactions on the market today. Whether you're looking to sell your primary home or investment property or are looking to buy a new investment property, our goal is to find a solution that works for both of us. We approach every transaction with the utmost professionalism and care and are dedicated to closing your transaction in the way that's best for you.
Brian Enochs
Owner
Brian statrted Trinity Real Estate Services in 2019 with a dream and ambition. He has completed many hours of training and courses to ensure that he can provide you with the best service this market has to offer. Brian has always had a passion for real estate. But more than that, he has a passion for people. He values the relationships he builds with each client that he meets and can guarantee that the end result of a transaction will be what is the very best for every person involved.
Jessyca Enochs
Owner
Jessyca is Brian's partner, and has worked on building Trinity Real Estate since the beginning. Although she holds a Bachelor's Degree in Science, in 2023 she obtained her Real Estate Salesperson License and has become a licensed Realtor. Jessyca mostly focuses on the administrative side of the business, so if you have any questions about scheduling appointments, closings, moving, purchase agreements, or documents, she will have the answer. She has an inviting personality, and genuinely loves working with clients, especially distressed sellers looking for help from a tough situation.
Adriana and Sebastian
Executive Assistants
As the smallest team members, Adriana and Sebastian have a vast knowledge of having fun and bringing smiles to our client's faces. Because this is a family business, you may occasionally run into these team members throughout your home selling or buying transactions with Trinity Real Estate Services. These kids love to see each house we buy and have already started to love real estate the way their parents do.
We Are A Real Estate Investing Company
Our company buys, sells, and rents homes. If we buy your house, sell you a house, or rent a home to you, we will not be acting as your real estate agent or broker. We are excited about working with you directly OR with your agent or broker if you are currently represented by one. Our focus is on improving neighborhoods, redeveloping the areas where we work, and helping you meet your buying or selling goals. If you have additional questions on agencies please contact your local real estate commission.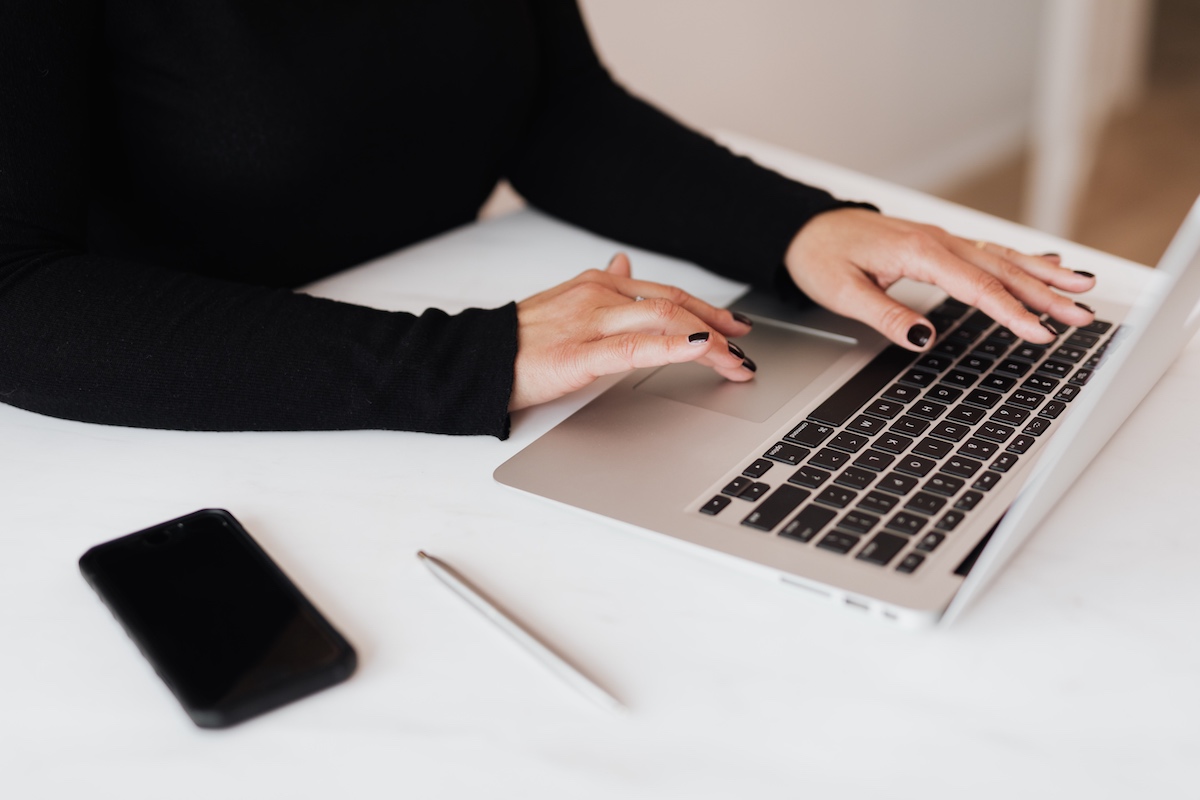 What Makes Us Different
We embrace technology because it can streamline and automate our real estate transactions. As a result, our state-of-the-art business management system keeps our business extremely organized and efficient so that we're able to spend less time shuffling paperwork and more time finding the right solutions for you.
Contact Us